I hope that you all had an awesome, merry Christmas. I was hoping to do a Japanese style Christmas, replete with a bucket of KFC, but the family wasn't really into that idea. Oh well.
As always, many memes are curated from the meme haven known as Gab. I threw in a few extras this time that I created myself, just for fun.
As this will be the last meme post of 2018, we should take this opportunity to recognize the Meme of the Year. It's a no-brainer as to which one it is…just like targets of the meme are brainless themselves - the NPC.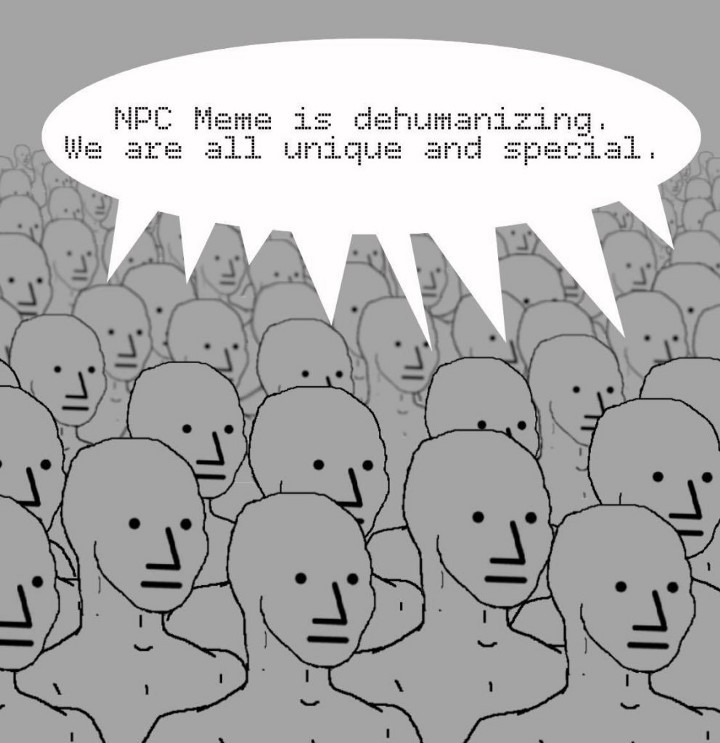 In case you somehow missed that boat, here is how an NPC works in political practice: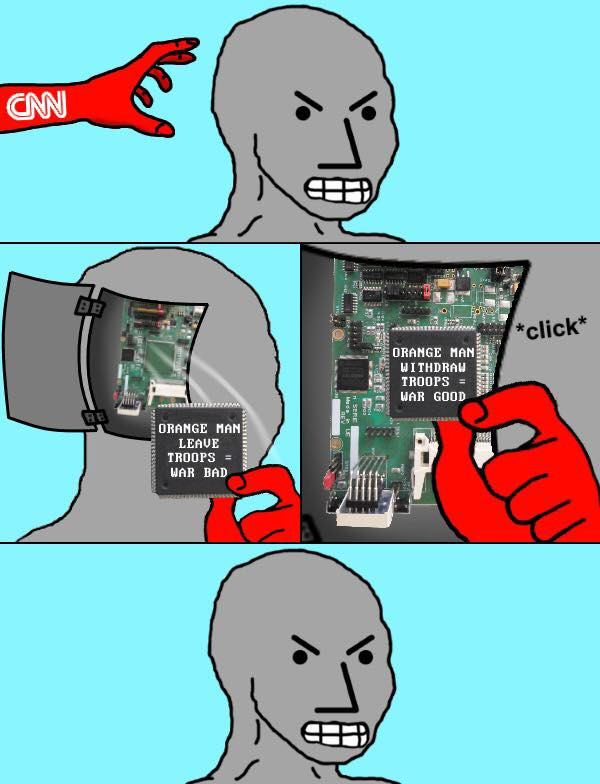 Because there were so many, let's go to a compilation video (although many of these are just screenshots of tweets). Still, it has many of the big NPC memes that set the net on fire this year:
Let's be honest though, Alexanderpa gave the NPC a run for its money. Problem is, she's an NPC too, so NPC wins

Bias? The honorable and totally not criminal traitors in the FBI & DOJ certainly have no bias whatsoever as they ran a soft coup operation since before the election of 2016.
Also from events earlier this year, who can forget that sea of tears that erupted when the Left failed to destroy an innocent man over obvious lies?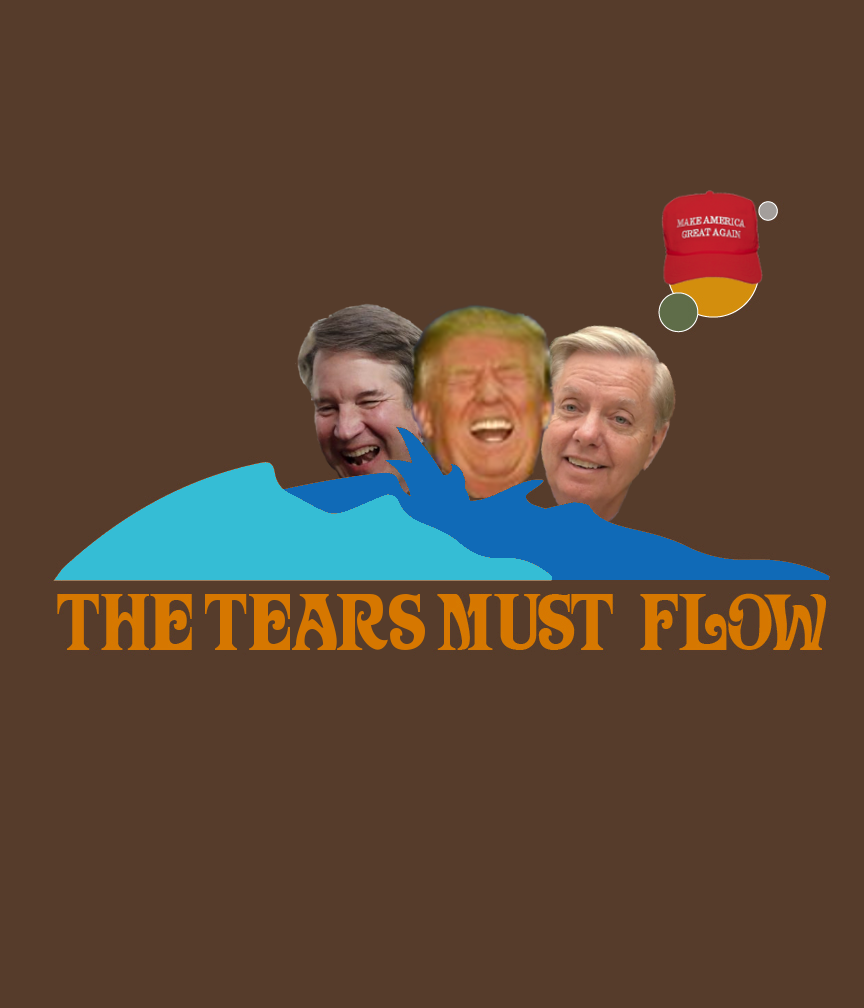 Or Elizabeth Warren proving to the world once and for all that she's whiter than most everybody. Bonus meme starring Mittens "I'm totally from Utah" Romney:
This will be thought of as MEAN, but it's hardly on the level of making your funeral about how much you hate the current President:
Now onto some funny pics/memes that are of the non-NPC/political nature: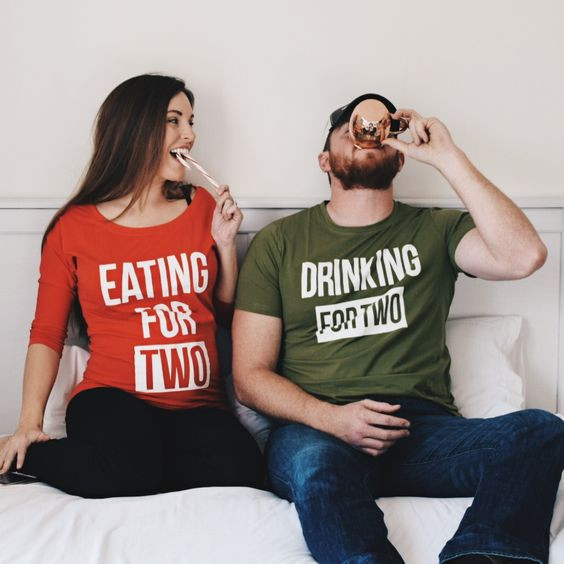 Just a hungry doggy: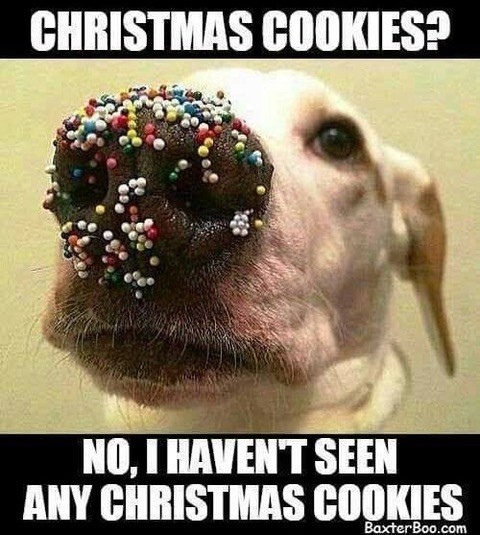 I hope your Christmas dinners were wonderful: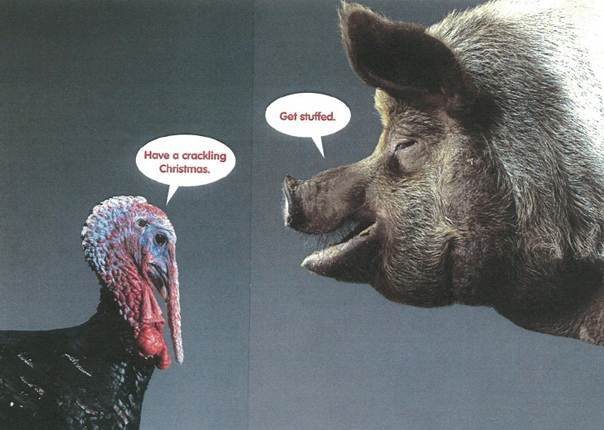 In today's Hollywood reboot news: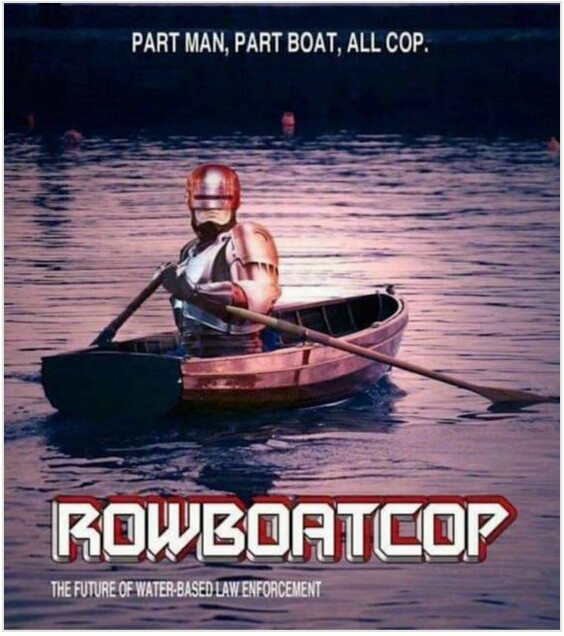 Alexandria needs some attention: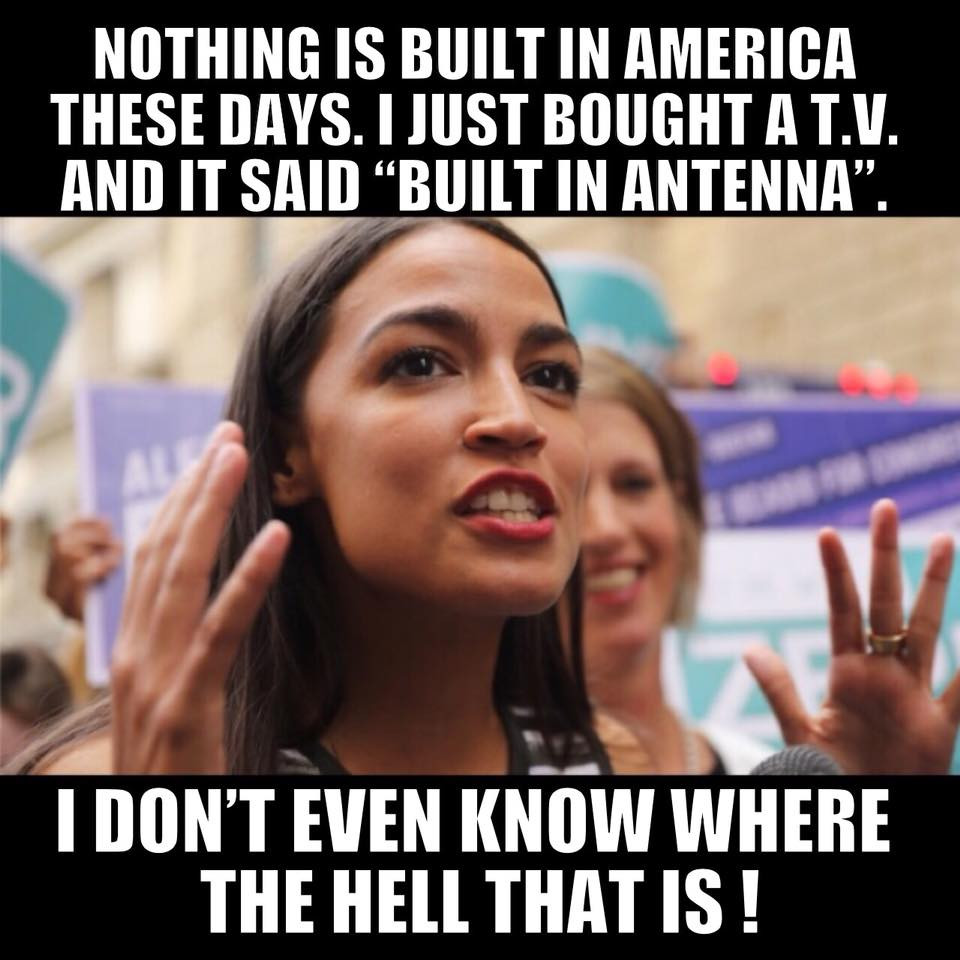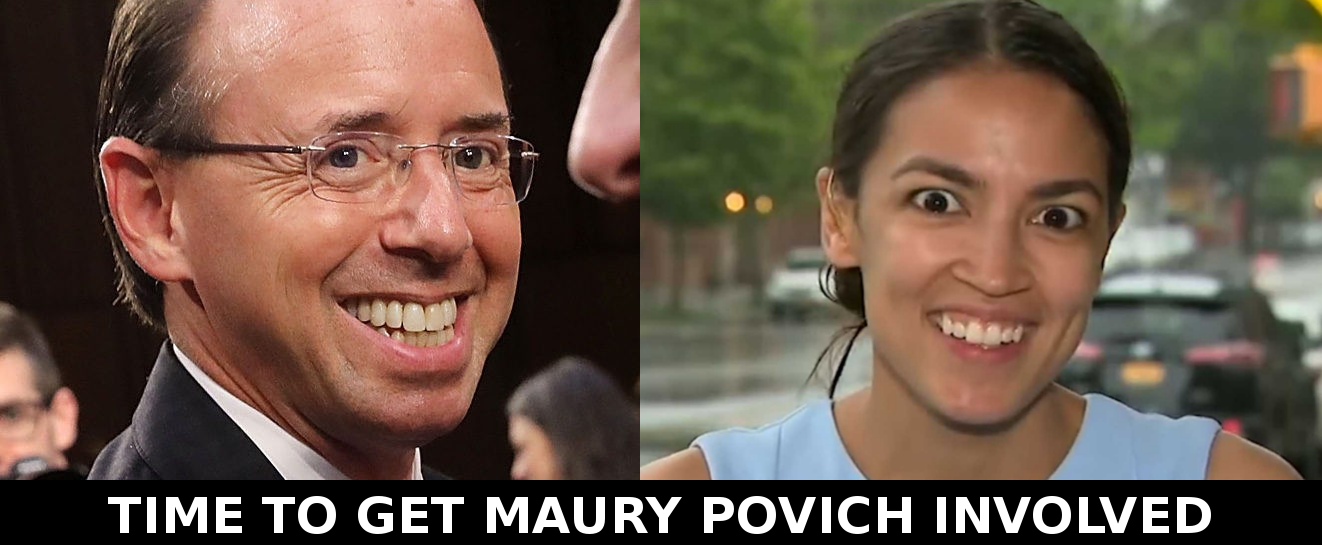 Let's see your favorite memes from 2018!