Air Force Col. Roy Knight Jr.'s remains were repatriated from Vietnam today.
On May 19, 1967, Maj. Roy A. Knight, Jr., USAF, was shot down while attacking a target on the Ho Chi Minh Trail in Laos. He was initially listed as Missing in Action until being declared Killed in Action in 1974. During that time, he was promoted to Colonel. Fifty-two years later, in February, 2019, Col. Knight's remains were recovered and identified by personnel assigned to the Defense POW/MIA Accounting Agency.
For those of who remember this era very well, this might look familiar: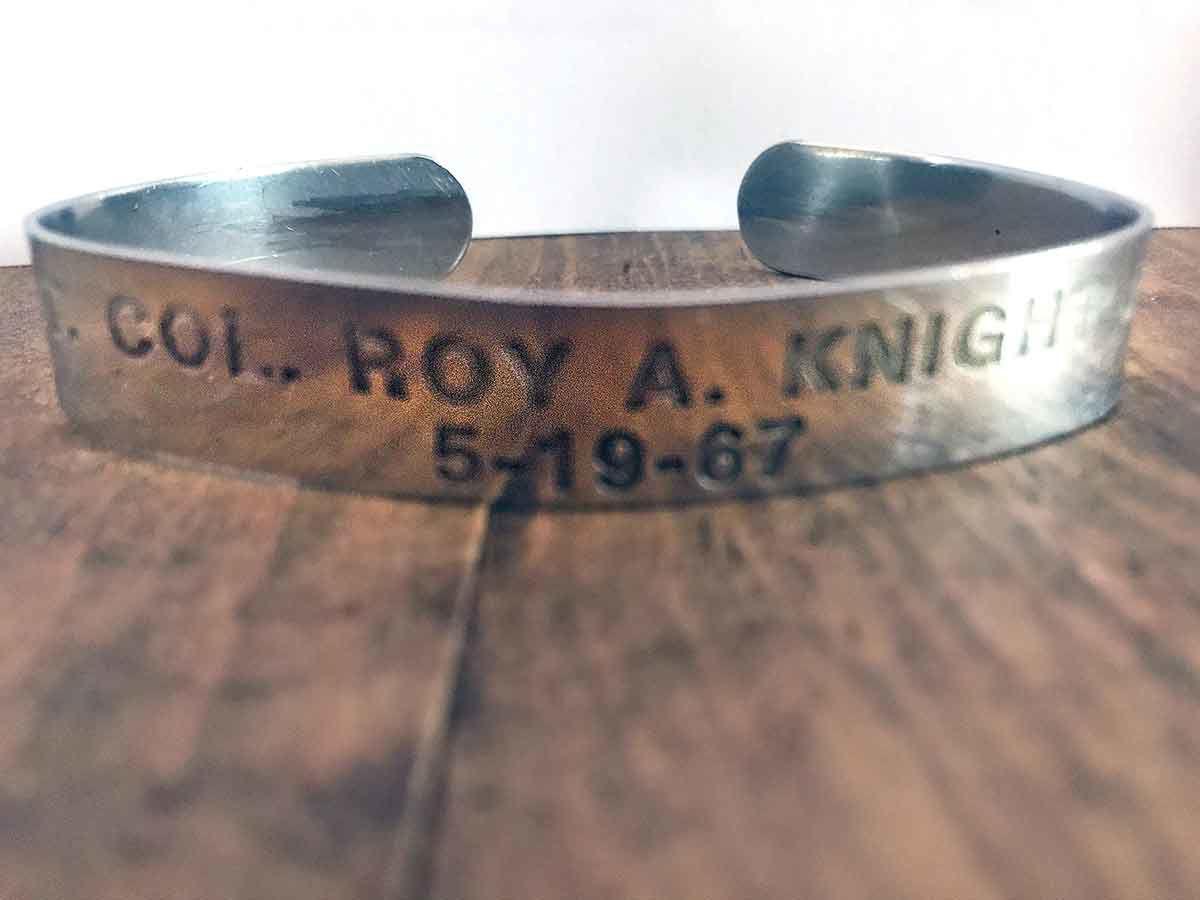 Col. Roy A. Knight, Jr., will be coming home to Texas with a Dignified Arrival on August 8, 2019. He will be flown home by his son, Bryan, a Captain with Southwest Airlines, to Dallas Love Field, the same airport where 5-year-old Bryan said goodbye to his father when he left to go to war fifty-two years ago.
Just thought you'd want to know.