Who is ready to kick back and relax with some humor from the wonderful world of the interwebs? I've curated these from across the web, including the two major social media outlets that shall not be named, and the little guys like Gab and Minds.
Let's get to it by offending the Other Marky Mark:
Followed by this relevant stinger: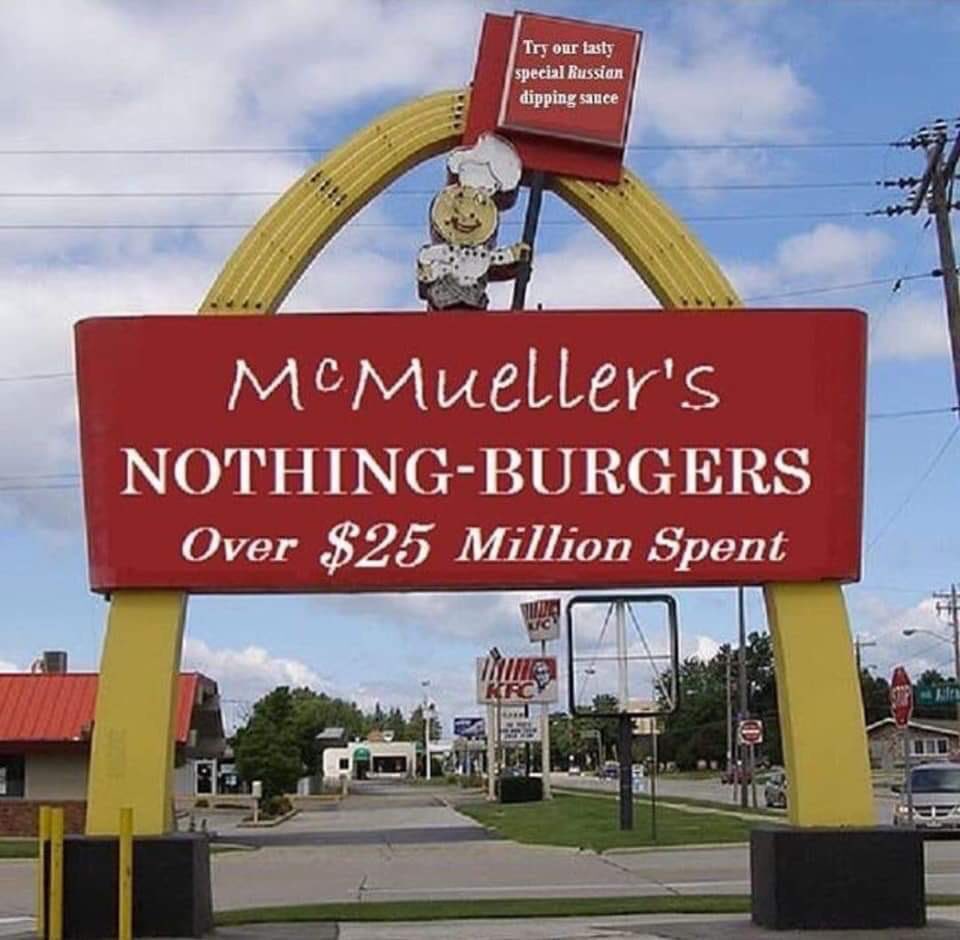 They don't all have to political, of course:
What a great idea, for the machine owner:
"All too easy," as Darth Vader once said:
Ok. Which one of you did this?! pic.twitter.com/fQTw7dnJVz

— cg84110 (@cg84110) May 28, 2019
Gotta have an animal post…sort of
Thanks to California, we'll have this sooper-genius in DC for a long, long time
Let's just hope it stays as milkshakes, not that I have any confidence that it will be from the tolerant, loving Left:
"My milkshake brings all the votes to Farage" pic.twitter.com/tD0hDHU2xX

— Jack Posobiec 🇺🇸 (@JackPosobiec) May 27, 2019
UK tyrants sure do have their priorities straightened out:
Does 'with yourself' really count?
It's been a little while since we had an AOC post, but she's such an idiot, there's no lack of said memes:
Ok Spartans, let's see what you've got!