Lion Air flight JT-610 left Jakarta at 06:20 local time on Monday morning and crashed into the sea about 13 minutes later. The aircraft was a Boeing 737 MAX 8 which was delivered to Lion Air in August. The MAX series is Boeing's latest version of the 737.
The pilot and co-pilot had combined experience of 11,000 hours.
The aircraft had struggled to maintain consistent altitude and speed and had requested a return to the airport. The aircraft dropped off radar moments later.
The number of souls on board is: 178 adult passengers 1 child 2 babies 2 pilots and 6 flight attendants.
Data from @Flightradar24 seems to indicate that the pilots struggled with the aircraft throughout the short flight ultimately loosing control resulting in a high speed crash into the sea.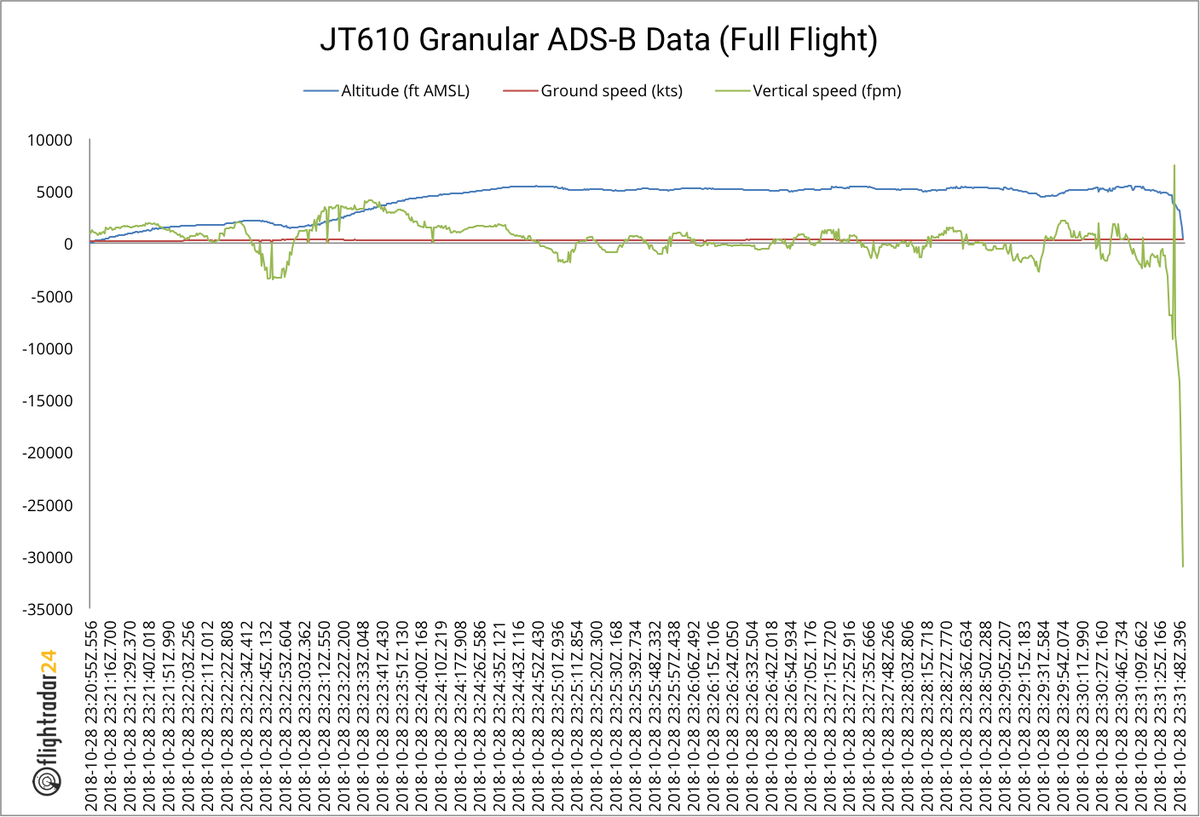 Small pieces of debris have been found: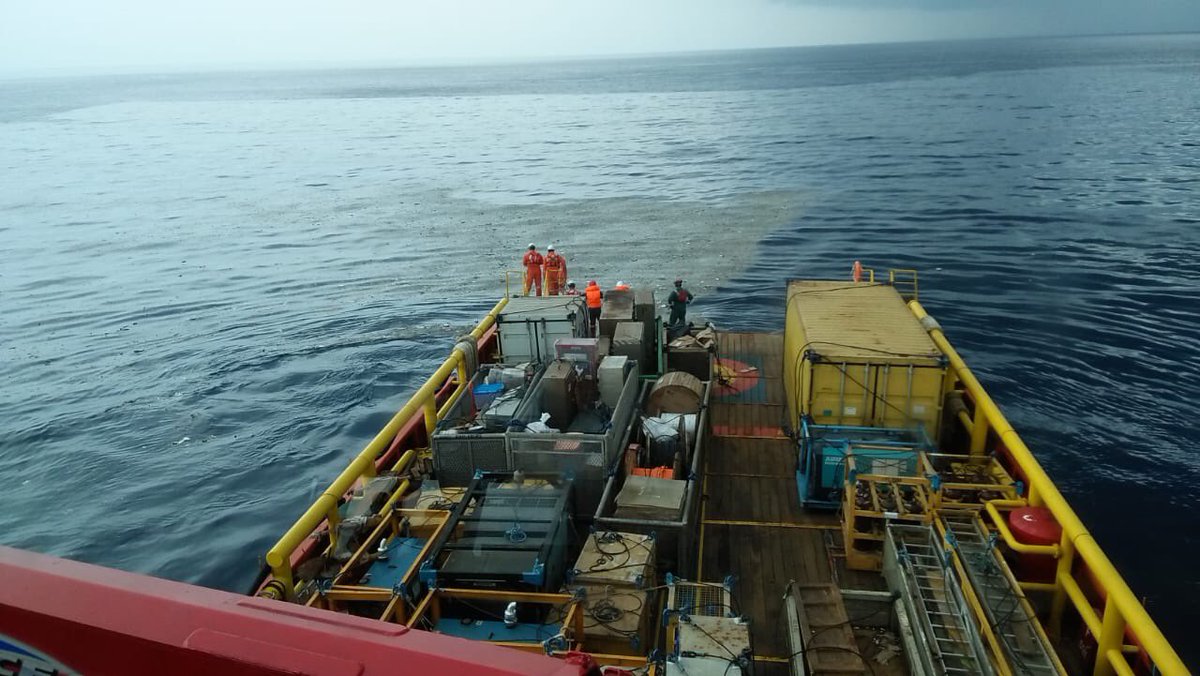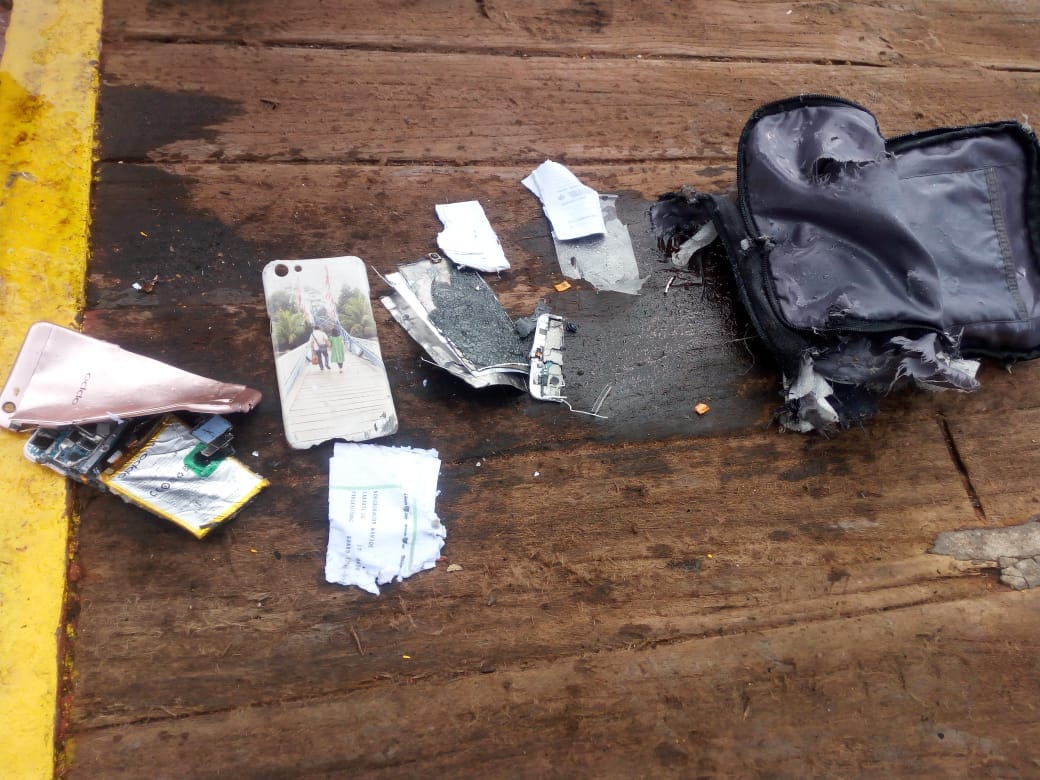 Indonesia energy firm Pertamina says debris, including plane seats, have been found near its facility in the Java sea.
That's pretty much all we know at the moment. You can follow breaking news on Bloomberg.