Are you sitting for this? I know this is going to be hard to hear, but Facebook ALLOWED Russians to book ads that trolled Hillary Clinton.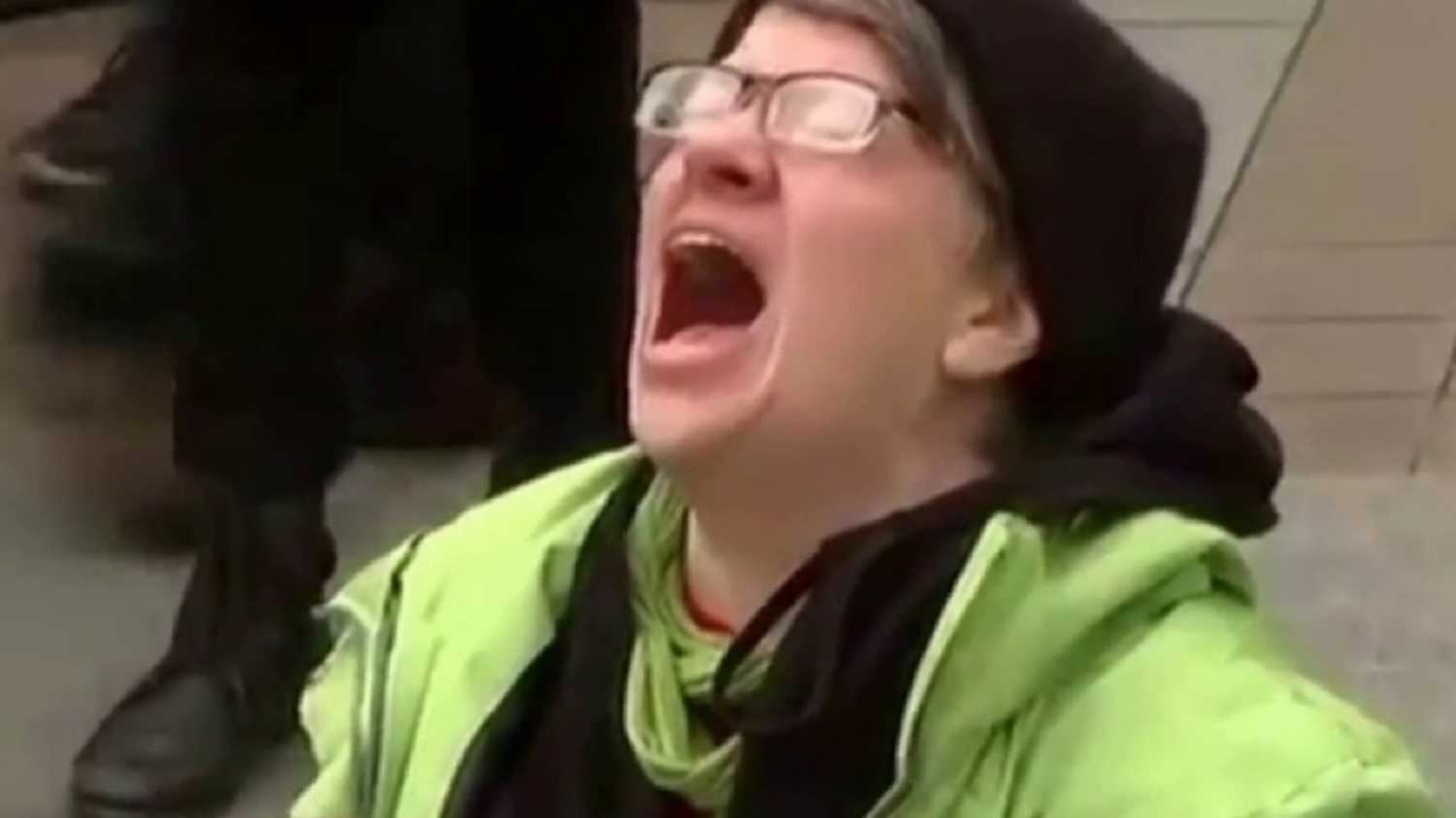 What is even worse, around 126 million Americans may have seen the ads, which may have conditioned them in some small way to vote for Donald Trump for President of the United States.
Obviously no one in their right mind would ever vote for Donald Trump, so this makes complete sense that it was the Russian mind control trolling being sent through Facebook advertising that swung the election against Hillary Clinton.
Oh, the Uranium One deal that Hillary Clinton struck with the Russians? Old, boring, news… plus it isn't collusion when Democrats do it. So shut up.
Facebook will inform lawmakers this week that roughly 126 million Americans may have been exposed to content generated on its platform by the Russian government-linked troll farm known as the Internet Research Agency between June 2015 and August 2017, CNN has learned.

That estimate, which is equivalent to more than half of the total U.S. voting population, offers a new understanding of the scope of Russia's use of social media to meddle in the 2016 U.S. presidential election and in American society generally.

In written testimony to the Senate Judiciary Subcommittee on Crime and Terrorism, a copy of which was obtained by CNN, Facebook General Counsel Colin Stretch says that 29 million people were served content directly from the Internet Research Agency, and that after sharing among users is accounted for, a total of "approximately 126 million people" may have seen it.

Facebook does not know, however, how many of those 126 million people actually saw one of those posts, or how many may have scrolled past it or simply not logged in on the day that one of the posts was being served in their News Feed.

Stretch also says in his testimony that Facebook estimates 11.4 million people saw ads purchased by the Internet Research Agency between 2015 and 2017. But the full, organic reach of content posted by the troll farm-linked pages was more than 10 times higher.

Nevertheless, Facebook says in its testimony that the posts from those pages represented "a tiny fraction of the overall content on Facebook."